Hi there,
Here's a layout that was submitted at
Turtle Soup
for their
Monday Sketch Challenge
.
This is the sketch: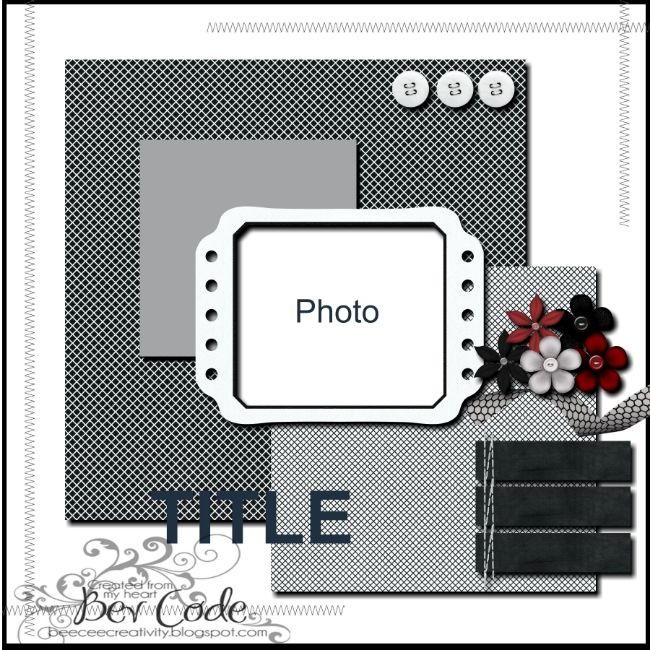 Wonderful sketch!
And here's my layout titled, "These are the Special Times."
Andrew and I on his 21st birthday... that we finally got to celebrate with him.
Supplies used:
Paper: Colorbok, DCWV
Rosettes: Home Made
Ribbon
Flowers
Gems: Home Made
Marker
Stitching Template
Buttons
Cardstock Sticker Sentiment
Here's my flower/ribbon grouping. I also added some stitches over the 3 strips of papers... even though it is hard to see.
A closer look at the flowers, ribbon and home made gems. I made the rosettes using seam binding ribbon.
Here are the gems along each side of the photo.
Page title cardstock sticker.
This is a better look at the faux stitching and the buttons.
Thanks so much for stopping by!